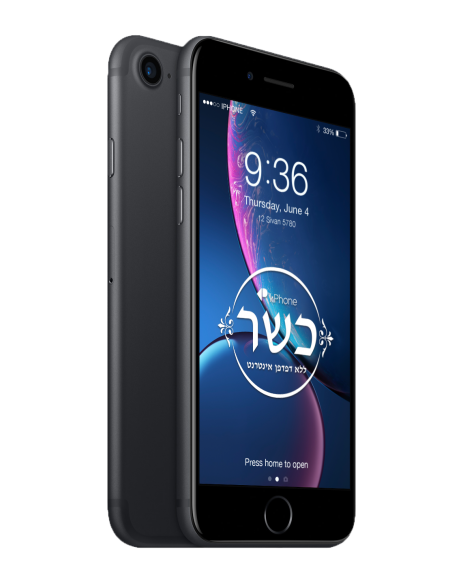 You're here because your yeshiva has decided to use kPhone.
Keep scrolling to learn more about us.
What is kPhone?
kPhone is a managed phone for your son, programmed to a standard set by his yeshiva.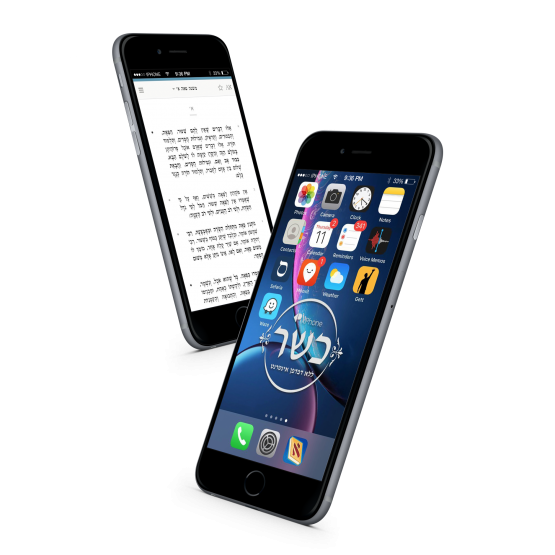 Your Yeshiva Sets The Standard
We have worked together with your son's yeshiva to design a system with apps and restrictions that meet the standards set by the yeshiva.
We offer a selection of different iPhones for you to choose from. After placing your order, you will receive a kPhone that is fully set up and ready to go. All you need to do is put in the sim card.
For only $7 per month we constantly monitor and maintain your son's kPhone to ensure maximum security and ease of use.
Buy Now
This price does not include the $7 monthly fee or the cell phone service.
Please choose your son's yeshiva from the drop down menu below.
PLEASE NOTE: All of our phones (Besides for the new iPhone SE) are GSM unlocked unless stated otherwise.
Frequently Asked Questions
Click on a question to see the answer
Which iPhones Can Be Used?
Each yeshiva decides this for themselves. Most are using the iPhone 7, 8, or SE, as these are all the same size so all the phones will look uniform.
Can my son use an iPhone we already own?
As long as it is the same model as one of the ones listed above (or an iPhone SE, 6 or 6s), he can bring it to Israel and we will filter it for him there. Please leave us a message below to arrange that. There is a $50 fee for us to set up his phone, along with the standard $7 monthly fee.
Is there any other costs?
Besides for the cost of the phone itself, there is also a $5 monthly service fee. This allows us to manage and monitor you son's phone, as well as provide support and app requests.
You will also need to purchase cell phone service seperately.
Does the kPhone come with cell phone service?
No, however we are working together with Tripletel and FreedomHot to provide you with a sim card for your child's kPhone. While the payment and support will all go through with them, we will ship out the sim card with your kPhone so you're all set up and ready to go. You can purchase your sim card from tripletel.com or freedomhot.com. Alternatively, you son can buy a SIM card from any provider of his choice when he gets to Israel.
Each yeshiva allows different apps. Please reach out to us to find out what your yeshiva has on their kPhones.
By using remote management, we have found that iPhone's allow us the most security and flexibility while still enabling a user friendly experience.
Leave us a message, we'll get back to you as soon as possible.
Or, you can send us an email at sales@thekosherphone.org.