Providing Kosher Zoom Tablets
to Your Students
We are using a custom version of android developed by SafeTelecom.
Our tablets have the Zoom app only.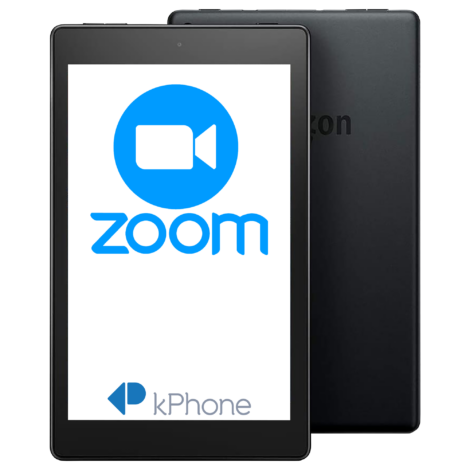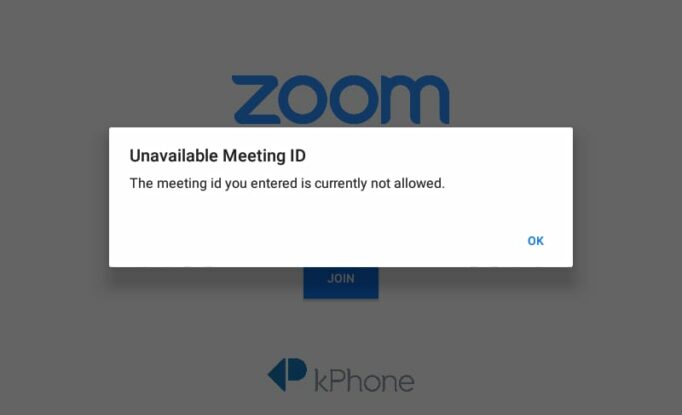 First Ever Kosher
Zoom App
We have developed a highly customized version of the Zoom app, that prevents the students from accessing any meeting codes besides the ones the school provides.
Press on the question to see the answer
Does this device require wifi in order to work?
Yes, it does. If you do not have wifi at home, there are a few options:
1- You can use a hotspot from any smartphone. (for help with that, feel free to ask us)
2- You can purchase a hotspot device here. This will allow you to use the tablet even without wifi at home.
3- Be in touch with us, we have worked out a great deal from tmobile to get you a hotspot device.
Yes, there is a 90 day limited warranty.
Who do  I contact for technical support?
Email us at support@kphone.org, or give us a call at +1-833-856-7437 (83-38-KOSHER)
How fast is the shipping?
We are working hard to get the tablets shipped out as quickly. Due to COVID-19 there may be delays beyond our control, however we will keep you updated and do our best ensure you receive your device as soon as possible.
Do you offer international shipping?
We ship only to the US and Canada.
Want To Find Out More? Have A Question?
Give us a call, we'd love to see how kPhone can help
your school.